We calculate the proper backup generator size and show you the different types of generators to keep your family safe and happy during a power outage!

We help locate placement of the generator as per your town's codes, and also where to will look best with your outdoor landscape and fuel source.

Through proper installation, your generator will automatically start when there is a power failure as if nothing ever happened!

With our complimentary on-site generator survey we assess the comfort level you need during a power outage and identify the items you wish to backup.
Generator Service and Maintenance in New Canaan CT 06840 Only $325 FOR 2 VISITS/YEAR!
The Generator Guys!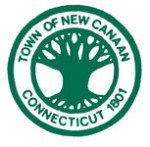 Call, email, or fill in our contact form - so we can answer all your questions or set up a maintenance visit in New Canaan! -- Generac Field Service Class ----
We are a Generac Authorized Service dealers, which means in addition to doing a high level of generator sales, we have attended mutliple field service classes and can completely service any Generac residential generator. This means that your generator will not only be installed to the highest standards, but in case there is ever anything wrong with the actual unit, we have all the parts and knowledge in house, to get you up and running again fast! Our techs have to be recertified every two years to stay on top of the newest model updates and servcing practices
We Specialize in Maintenance of Residential Standby Generators in the 06840 (New Canaan) area!
Maintenance Plan Only $325:

In order to keep your unit running at it's best. It is recommended that the unit gets inspected at least once every 6 months, and every years, gets a complete maintenance servicing. This include changing the oil, spark plugs, air filter, oil filter, adjusting the valves, and about 20 other inspections and tunings. A complete list of plan and actions are below.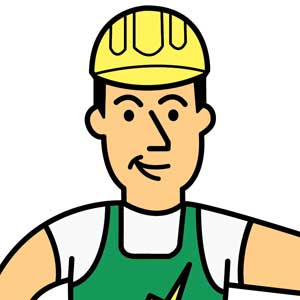 We are a proud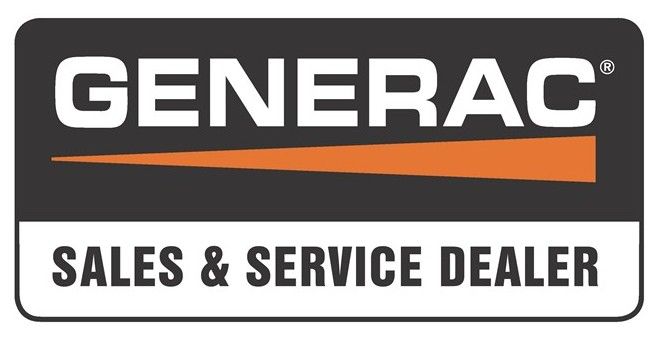 Dealer and Screened and Approved by Home Advisor!